School Dinners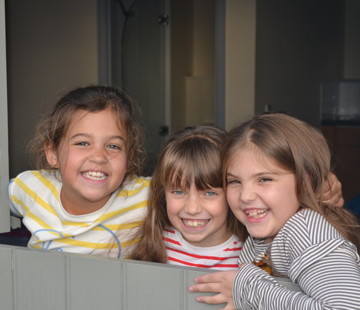 If your child would like to have school dinners please remember that you need to order and pay for it on the Monday of the week that dinners are required. If your child would like to order the vegetarian option, please make this clear when ordering. Dinners are £2.35 each so £11.75 per week. (Please note this will rise to £2.60 each from 1st January '23.) The menu is on display in the foyer and below.
Chartwells Nut Safety Statement
Special Diet Request Form 2017
Special Diets Communication June 2016
Free School Meals
All Infants (children in Reception class, Year 1 and year 2) are able to order school meals for free. Parents may choose which days to have meals on but we do ask that meals are ordered on a Monday for the week to enable the kitchen sufficient time to order food.
It is important that you register your child for Free School Meals (even though they are entitled to one anyway) if you receive any of the eligible benefits. Registering for Free School Meals attracts additional funding for your child's School and may also qualify your child for additional financial support for other activities eg:- School Trips
(Although it is recommended your child eats the meal, this is optional and you should register regardless of whether or not your child wants a meal. )
Please click here to down load a copy of the application form for free school meals