Christmas Production 2019
Back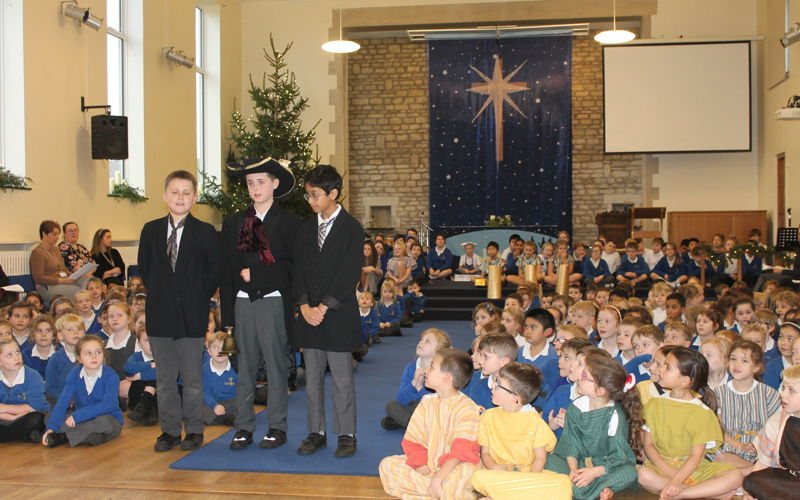 18 December 2019
Well done to everyone for a wonderful performance - the singing was the best I've heard and the acting was worthy of several Oscar awards!
Many thanks to Paul, the new vicar, for the thought provoking message and to the church for the warm welcome (and chocolates).
Have a wonderful Christmas celebrating the birth of Jesus.